"Five Blonds Except One" Executive MBA Team Graduates of Class 2015-2017
Agnieszka: I didn't expect to find friends at this university – 4 amazing women – each of them different, strong in a specific area, interesting and unique. Often, when we were sitting together, I felt that we complement each other, each brings a different perspective, a piece of herself – like a puzzle that fits together perfectly. Every time we get together, I feel like this (…). Only one puzzle is missing for some time – Adzik.
READ MORE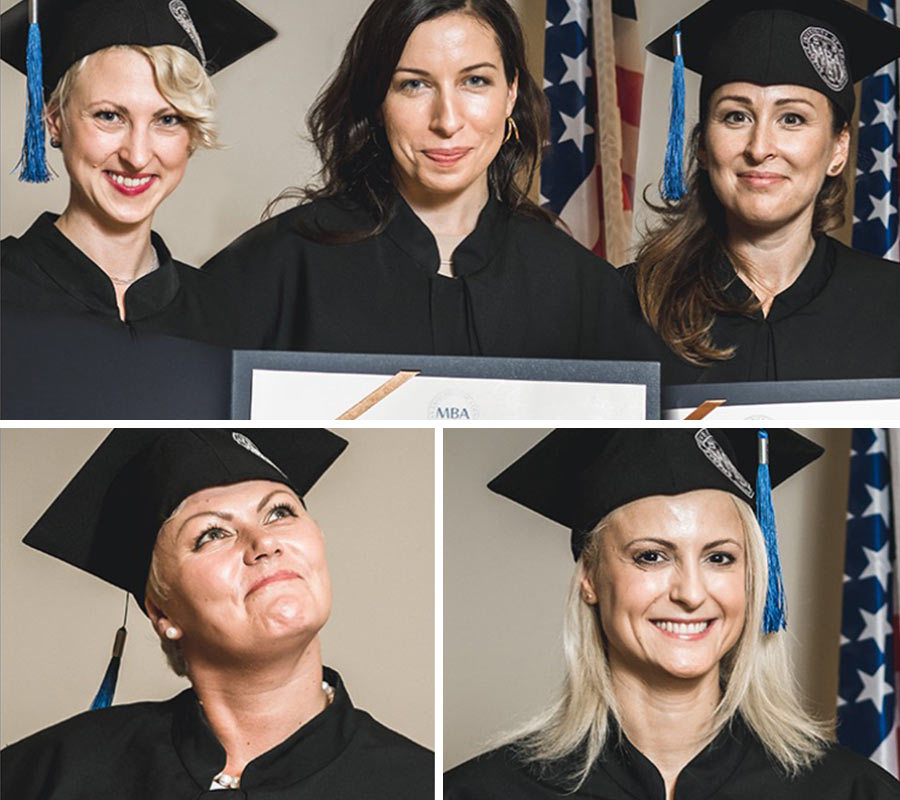 Maria Kostka Efficiency Director CEE Air Liquide Polska
The key success factor of this Program are the people that you get to meet there. Experienced lecturers and your class members – often the top performers of their game. These people give you the perspective that is hard to find elsewhere – perspective that helps you to develop your business, but most importantly to truly develop yourself.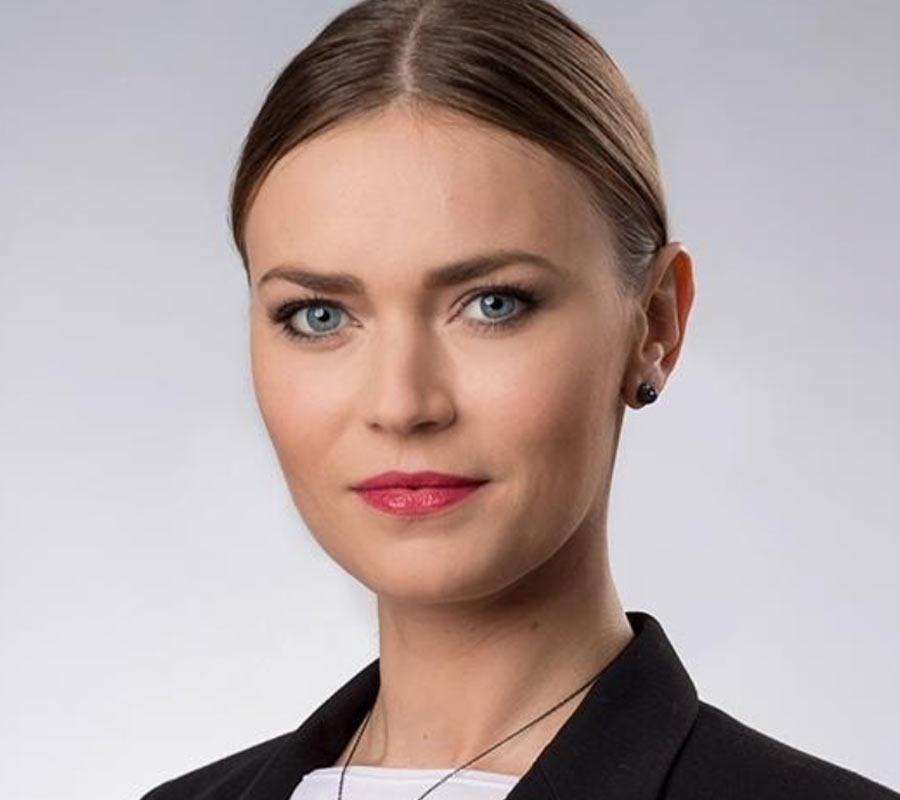 Agata Ruta Head of Digital and Retail Banking The Belize Bank
My background is in finance and operations. I started my career in consulting, then moved to corporate finance working for Naspers and being responsible for the e-commerce activities (marketplaces, classifieds, price comparison engines and online payments). I started my MBA journey in 2016 and my life changed significantly since then. MBA helps to stop, analyze, get different perspective and meet fantastic people.
READ MORE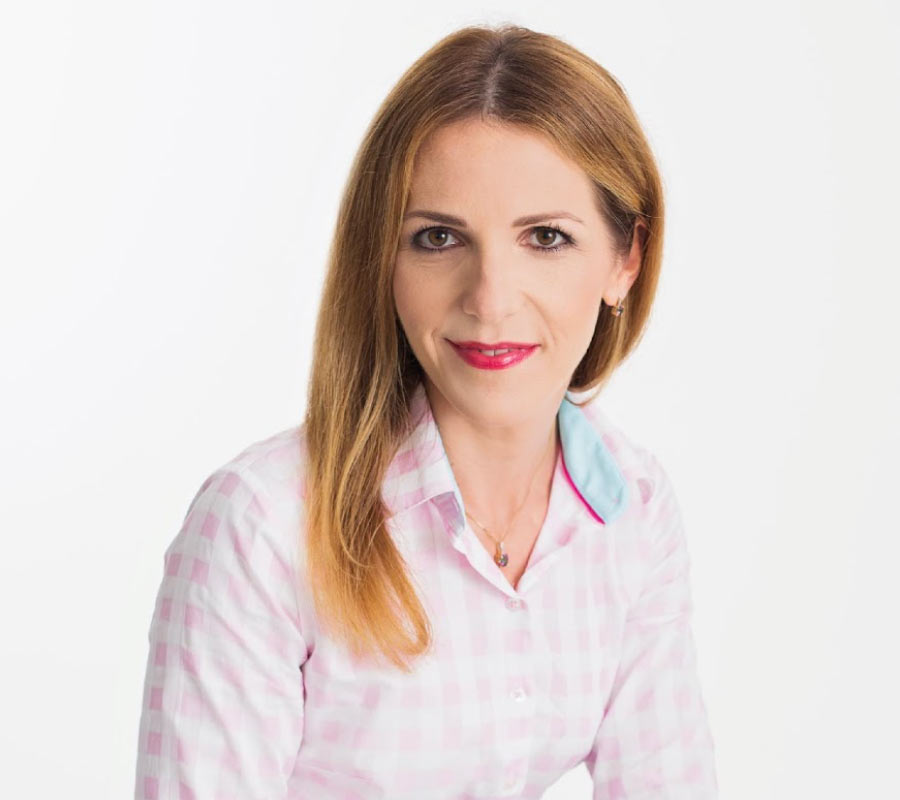 Agnieszka Kozłowska Head of Non-Fuel Retail in Central and Eastern Europe Shell
I graduated from Executive MBA Poznań-Atlanta program in 2017. Choosing studies, I wanted to enlarge my knowledge on Corporate Finance and Strategic Management of the Business. Both areas were important for me to reinforce my multiannual experience in the marketing. Poznań-Atlanta program was perfectly addressing my needs when it comes to the content and studies organization. It was for me not only financial, but also time investment.
READ MORE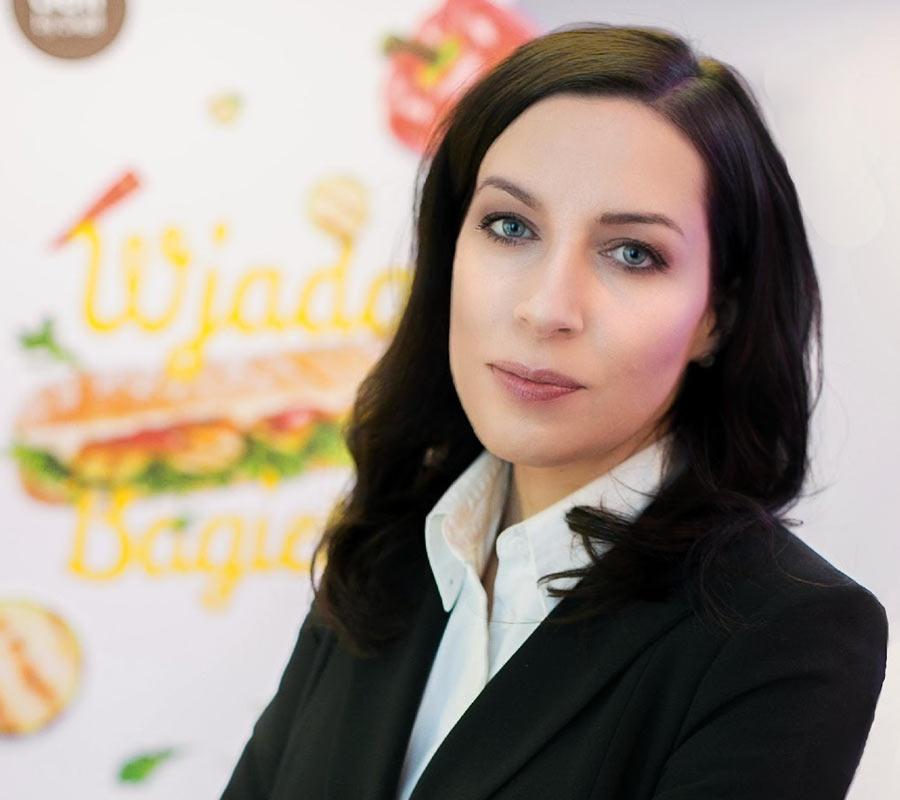 Marcin Remisz Production Director Ruukki Polska
EMBA Poznań-Atlanta program provided me an opportunity to strengthen not only managerial, economics and leadership skills but what is also very important, to use full business potential by seeking multiple perspectives. I've met there great and ambitious People with whom we could share professional experience. The quality of the faculties, their real-world background and commitment to each student's development is something that stands out for this Program.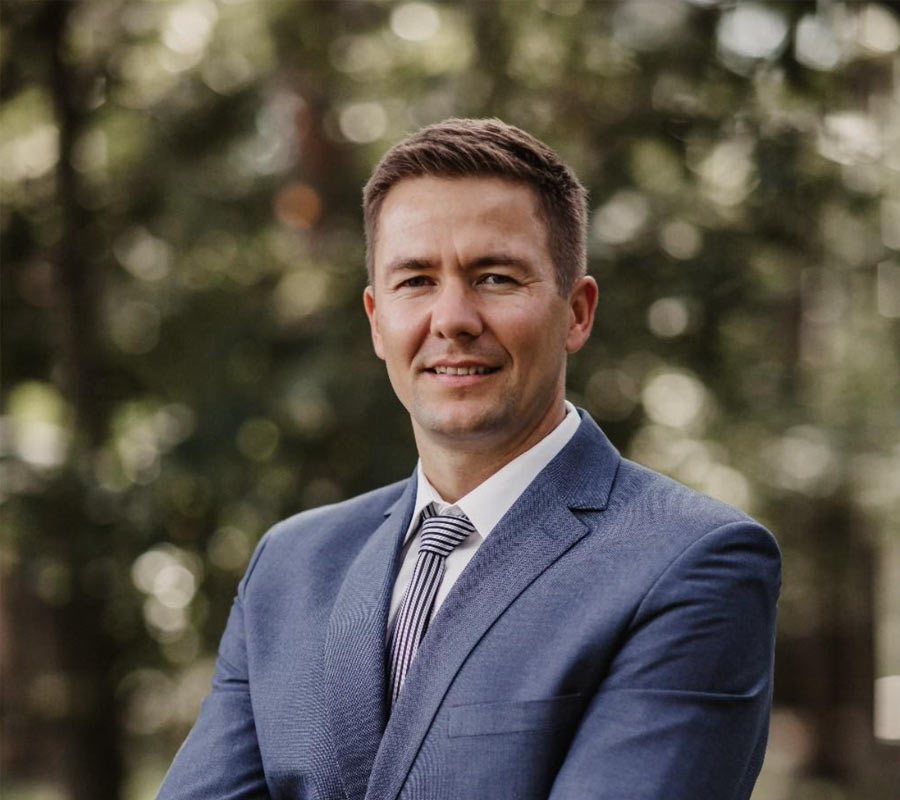 Wojciech Parchem Opera Soloist & senior specialist for organizing national and international events Polish National Opera
Starting the MBA studies might seem a controversial stage on the path of career development of an opera singer … However, looking back as a graduate from the MBA course, I can say that it was one of the best decisions in my life. Although many years have passed since my graduation, I very often return to this fascinating time as a resource for guidance on how to act in many areas of my professional life.
READ MORE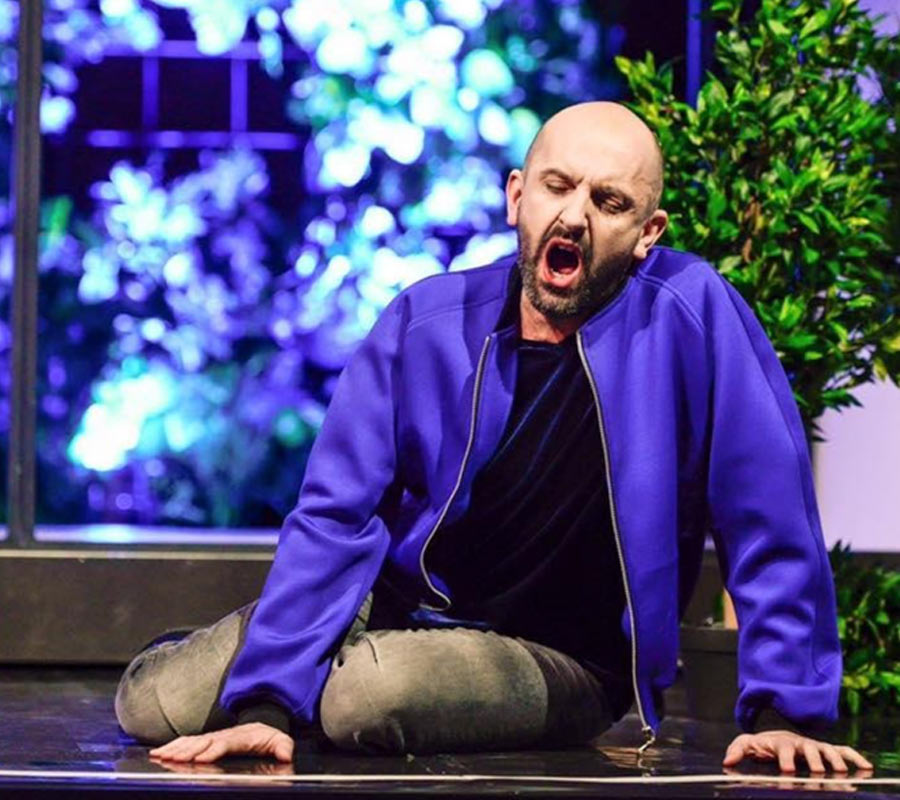 Mariusz Szelachowski Business Director Midroc Alucrom
I came in to the Executive MBA Poznań-Atlanta program after more than ten years of professional experience including leadership roles in North America (US based), Europe, Middle East and Africa.
Working in very different geography many different challenges, with diverse group of people. I want to continue my development towards general management and master business turnarounds expertise.
READ MORE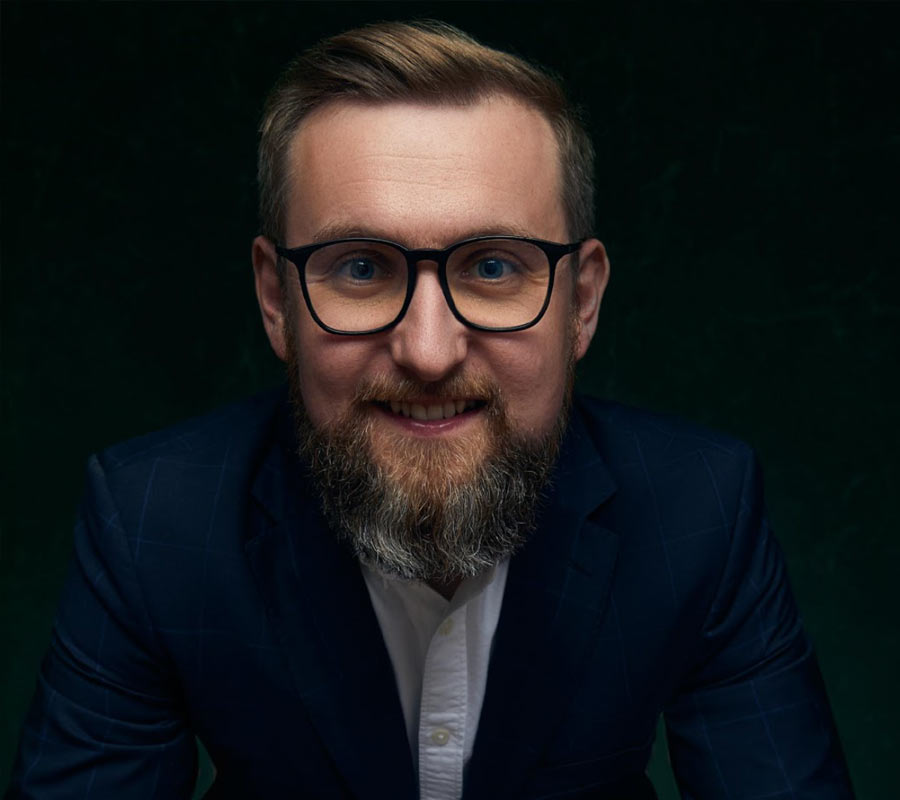 Emilia Mackiewicz Purchasing Manager Ikea
Executive MBA Poznań-Atlanta is a program where my previous experiences and knowledge were brought together. I consolidated my knowledge and improved my skills on international level. The knowledge and competence I received, together with the self-esteem and network of contacts I gained during these studies are today an important asset in my private and professional life.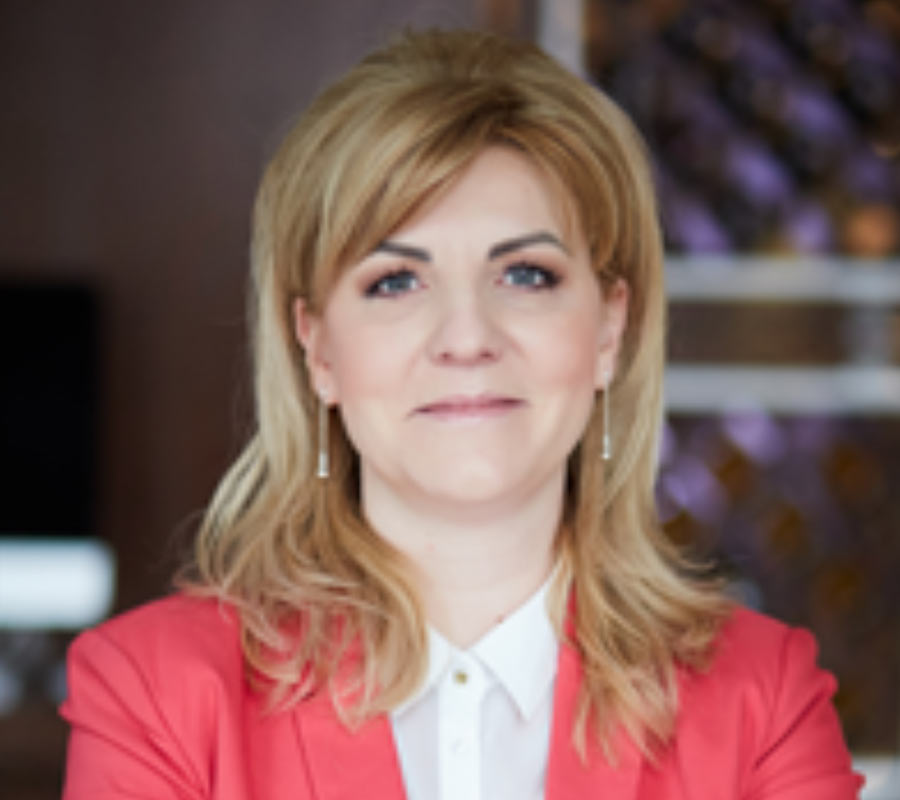 Filip Nowakowski NOVOL CEO
While studying at Executive MBA Poznań-Atlanta, I realized that running a company with an international profile of operations requires, one the one hand, extensive management knowledge and good business relations, on the other hand – a forward-looking vision of development as well as patience in building the long-term growth of the company. Astute understanding of trends defining your business, good cooperation with people and bbold taking on the challenges of everyday activities are keys to the success of your business plans.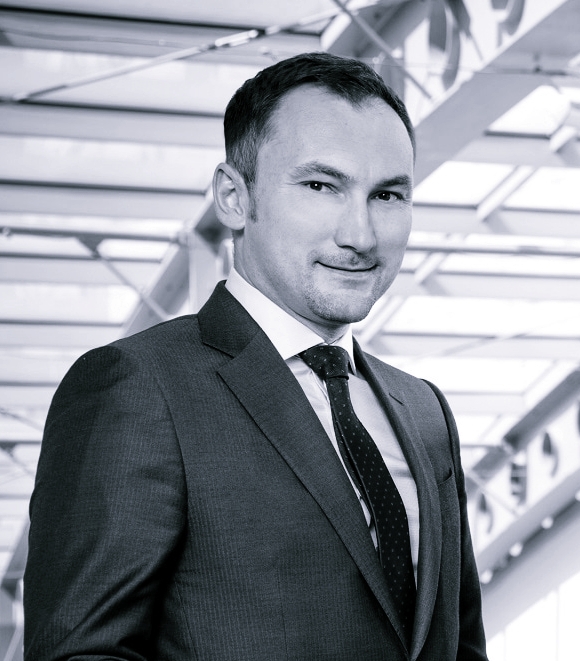 Agnieszka Skotarek-Wiśniewska TE Connectivity KISSLING Integrated Supply Chain Manager
My MBA story began with a visit on MBA open day in May 2017. I was not convinced into which program I would like to apply and if this is something for me. When I had the chance to listen to Anna Matysek-Jedrych, I immediately realized this is it. I applied, went through the tests and the opening meeting with Tadeusz Kowalski and it was the most of the challenging and inspiring meetings I ever had. Then the fun began. It was the most inspiring time for me during those 2 years. 
READ MORE